Our Vision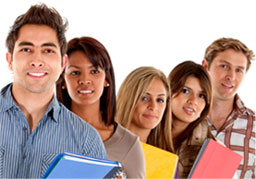 Our vision and mission is to empower PAKISTAN through technology. I.T. when rightly employed leads to productivity improvements and prosperity at individual, organizational, societal, National and Global level.
APTECH has embarked on a business excellence initiative and is investing in developing competencies to deliver superior quality with total customer orientation.
Our Customer Policy is a simple one, Anticipate and exceed customer expectations through effective and timely delivery of industry relevant products and services.
Aptech Worldwide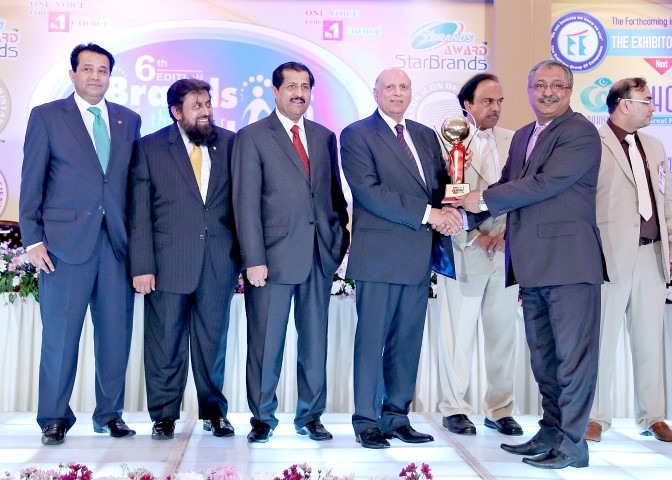 Aptech has presence in more than 40+ emerging countries through its two main streams of businesses – Individual training and Enterprise Business. As a leader in career education, it has over 1305 centers of learning across the world.
Under Individual Training, Aptech offers career and professional training through its Aptech Learning brand.
Aptech Pakistan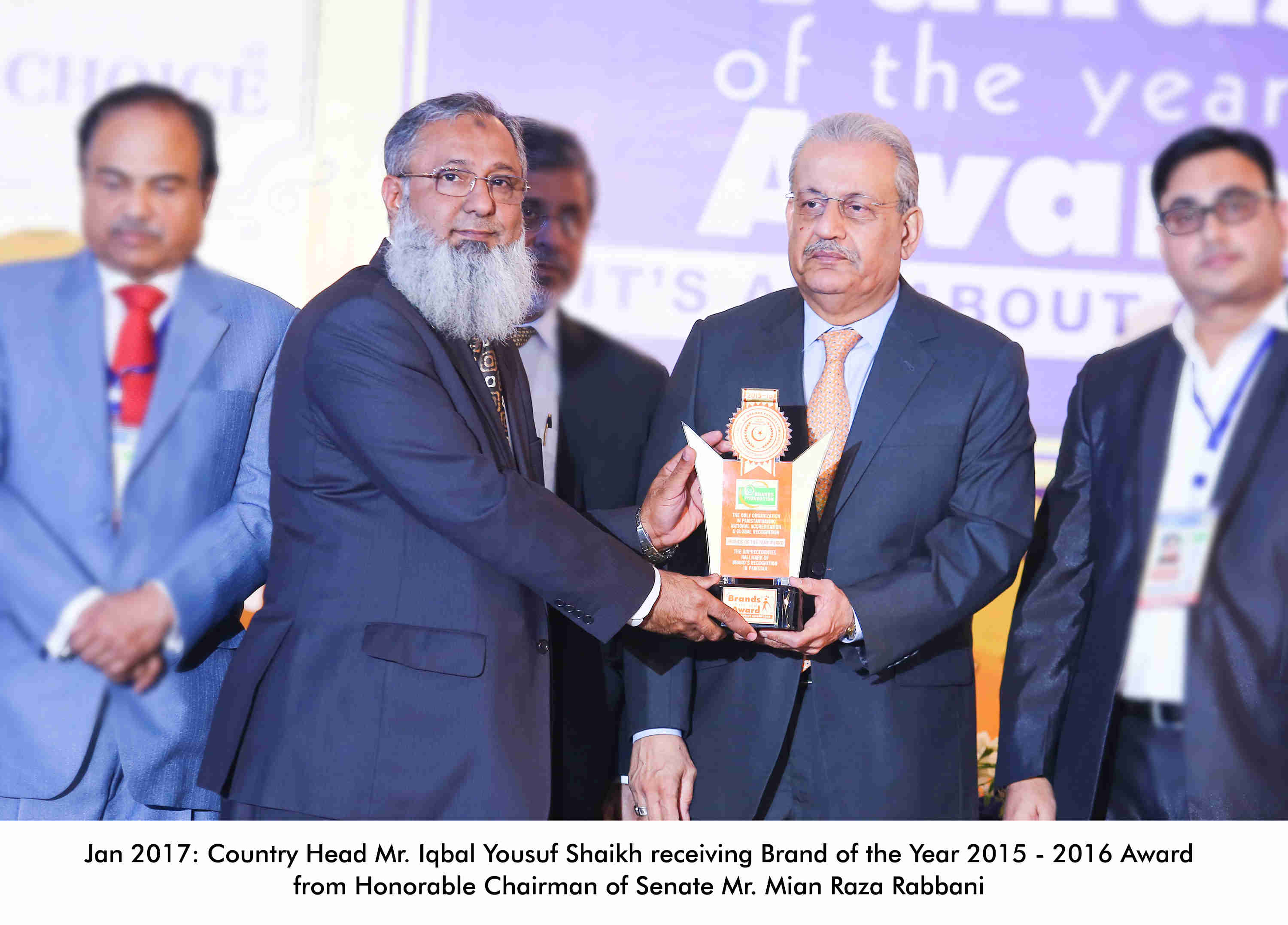 APTECH came to Pakistan in 1998, when the concept of vocational education in I.T. was only up-to learning of MS Word and Spreadsheets. APTECH Computer Education gave exposure to Pakistani youth towards global learning in I.T. education. Within the short span of time it became the leading I.T. training provider of the country with its presence in all the major cities.
Since last decade, all of our franchise centers are providing Quality Education with international standards and an international certificate acceptable and transferable worldwide. During this tenure we have served the I.T. Market of Pakistan by producing thousands of quality professionals serving at key positions of several MNCs, Software Houses, Banks and other Public and Private sectors across Pakistan and abroad. Being the global organization, APTECH is maintaining global standards at every step right from the admission of a student to teaching and training, administration to accounts, examination to certification and marketing to student placement.
WHY APTECH LEARNING?
Aptech is the pioneer in IT education & training since 1986.

We have helped build the careers of 68 lakh professionals in 40 countries.

Aptech prepares students to be a part of this growing industry through its courses and various placement assistance activities.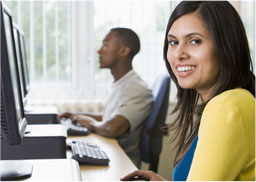 WIDE RANGE OF COURSES:
Aptech offers a variety of career programs for students who want to join IT sector as well professionals who want to enhance their skills. There are also basic IT programs for school students, housewives/senior citizens etc.
Aptech offers various types of courses like:

10+2/ College Students
Graduates & engineers

Short term courses
WORLD CLASS EDUCATION
Aptech ensures quality training to its students to prepare them for IT careers.

Up-to-date & industry-relevant courses:
We design our curriculum in line with latest trends in technology after careful market study.

Expert faculty:
Aptech courses are taught by experienced & certified faculty. All our trainers upgrade their technical skills constantly to maintain their industry expertise.

Events:
Techno Minds, placement workshops,Aptech Vison ,(Aptech Premier League)APL ,Code Fest ,TECHWIZ ,job fairs, and seminars etc to encourage student industry interaction & to prepare them for facing job interviews.
PLACEMENTS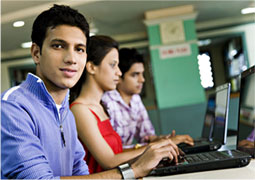 Aptech has a dedicated placement team to help students get job placements in various IT job roles with major companies
See what successfully placed former students have to say about their experience with Aptech.

The Institute also provides recruitment assistance to students. Based on the companies' job requirements, our students are shortlisted to get interviewed & placed with the organization in need of a skilled professional.
JOBS IN THE IT INDUSTRY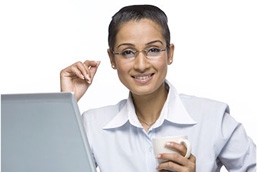 Pakistan's IT industry has demonstrated positive growth trends for the last fourteen years with 100% growth in export earnings as total annual revenue of Pakistan's IT Industry is nearing $3.5 billion.
We can take our industry to $4 billion per year through trainings. Our organisation's goal is to train 1 million young people to work in the IT sector.
About 10,000 IT graduates enter Pakistan's job market each year, which already comprises around 150,000 professionals and a similar number of freelancers.
Our Achievements
Aptech brings to the table a wealth of over 25 years of experience in training. Solving business challenges in a competitive market is Aptech's area of specialization. Aptech's rapid growth has led the company to mark several milestones worldwide.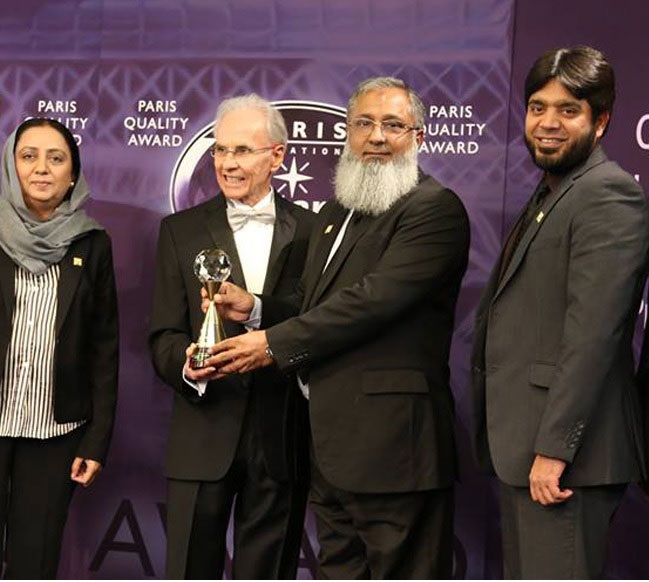 International Star for Leadership In Quality Award (ISLQ)



9th April, 2017 was a great day in the history of Aptech Computer Education Pakistan when its was called to receive the first International "International Start for Leadership in Quality" award at BID convention Paris. The delegate from 5 continents and 27 countries and more than 50 companies were there to cheer the remarkable success of Aptech Computer Education Pakistan. It was proud moment of entire Pakistan especially the APTECHITES that we able to contribute an International award for Pakistan. Aptech Computer Education Pakistan was first education institute to honor with this award.
Among the top few are: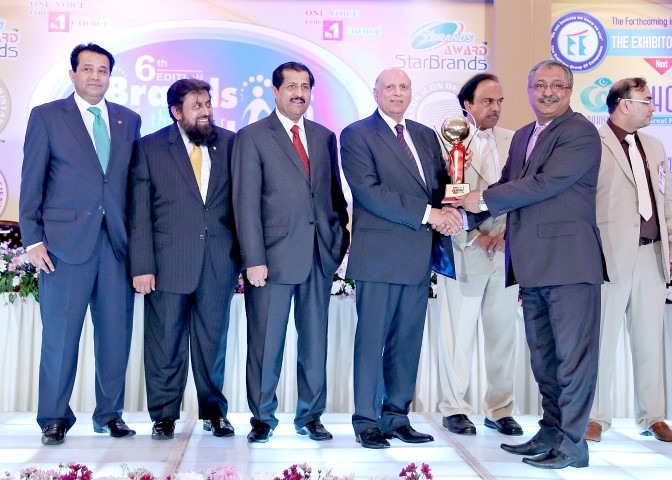 IT & Multimedia Education
Pioneer. More than 2 decades of experience in training (since 1986). Trained over 6.4 million students.
Aptech Learning Services
Receives two 'Apex 2010 - Awards for Excellence.
Aptech Vietnam
Declared No. 1 IT training provider in Vietnam for 7 consecutive years.
Among Brand Equity's
Top 50 Most Trusted Service Brands.
Among Forbes
Global Best 300 Small Companies worldwide.
Awards
Aptech Pakistan Won
"2018" 'Brands of the Year' in the vocational education category (2011 - 2018)
"2017" "International Star for Leadership in Quality", awarded in BID convention Paris
"2016" 'Who's Who' Award.
"2014" 'Brand Scientist' Award.
"2013" 'Best Achievement', at APTECH World Leadership Summit, Thailand.
"2013" 'Brand of the Year - CSR' Award.
Aptech International
Winner of the ICT Gold Medal for the Highest Turnover in Training and Top ICT Training Cup from Ho Chi Minh City.
Ranked amongst the top 20 IT Training Companies by TrainingIndustry.com
Aptech Beida Jade Bird won China's 'Top 10 Outstanding Franchise Brand' Award, given by Ministry of Commerce, Government of China.
Ranked amongst Forbes Global Best 300 Small Companies worldwide.
Aptech Learning Services won two "Apex Awards for Excellence.
Get knowledge at your fingertips!
Onlinevarsity app now available on all Android devices. Access your ebooks, videos, event updates & notes anywhere, anytime.
Onlinevarsity is a learning app, exclusively for Aptech students. Now study on-the-go, right from your mobile phones. Benefit from a wide array of features such as:
Employability Enhancement Program, a free video-base learning program
Access to dynamic learning material including expert videos, industry articles, job market trends & industry best practices
Deeper understanding of subjects through interactive ebooks, and relevant articles & blogs
Collaboration with expert tutors from around the world
As a student of Aptech Computer Education, you get to enjoy the benefits of Onlinevarsity now!
(P.S. For username & password, you will need your Aptech booking confirmation & receipt.)
Learn on the go!
The world is going digital, and so is your Aptech education! With the Onlinevarsity app you have the opportunity to go beyond classroom learning, and develop awareness & build skills. Download it now for:
Access ebooks: All the books related to your Aptech courses are now available 24/7 on Onlinevarsity - for free.
Holistic, seamless learning experience: Easy interaction between classroom & smart personal devices. Move from one device to another without losing your bookmarks & notes.
Blogs & articles: Access blog posts connected with your subjects. Rate & comment on your favourite blogs & articles, and keep coming back for more!
Video tutorials: Access expert videos, industry articles about latest trends & developments, and other dynamic learning content.
Like it? Download now & enjoy the benefits.
(P.S. For username & password, you will need your Aptech booking confirmation & receipt.)
Onlinevarsity offers videos, reference material, articles & blogs related to courses suitable for:
MATRIC & COLLEGE STUDENTS
GRADUATE & ENGINEERS
SHORT TERM COURSES