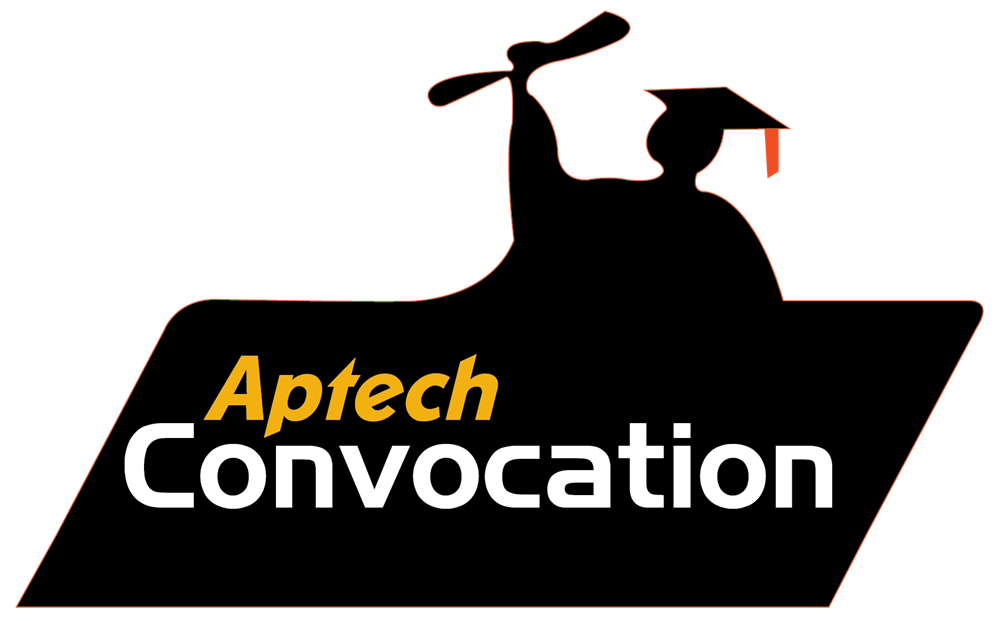 Aptech Convocation
Convocation is a special day for a student, it's when they complete their studies after so much dedication and hard work. Wearing the procession gown and proudly receiving the degree is a dream of every student and this year APTECH provided this opportunity to its students.
Details
At 10.00 am - 5.00 pm
by Aptech Pakistan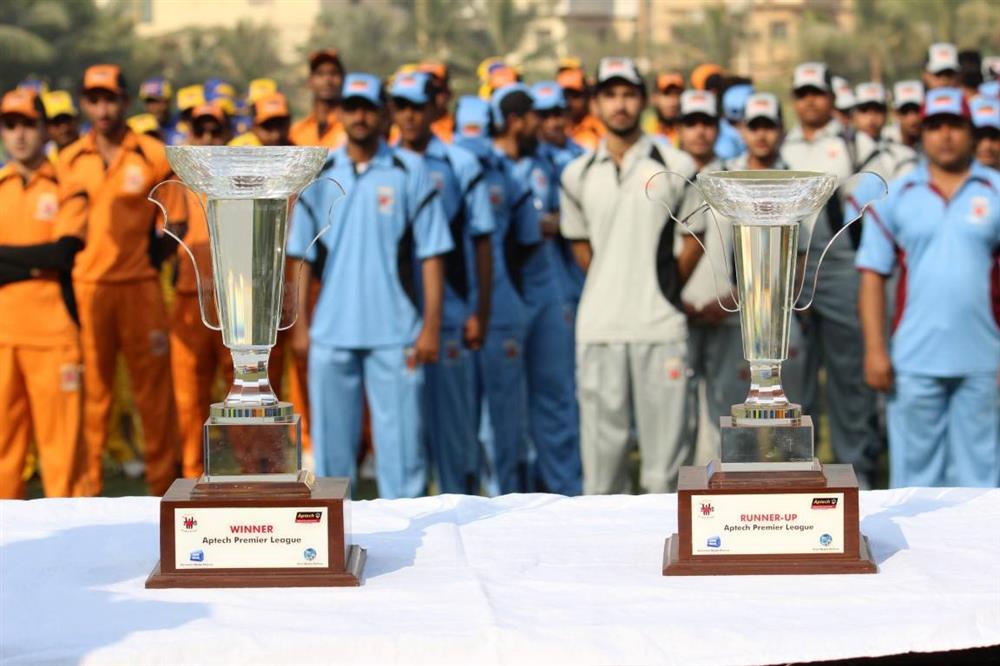 Aptech Premier League
APL(Aptech Premier League) Every year Aptech Learning hosts a professional, high-energy Cricket event, Aptech Premier League.Aptech Premier League 2015 have more excitement & fun as Tournament will held between the 14 Centers of Aptech Karachi.
Details
at 10.00 am - 4.00 pm
by Aptech Pakistan.
KICS UET and APTECH
KICS UET and APTECH Computer Sign an Agreement to Deliver Professional Trainings LAHORE – 8th January 2018.
Details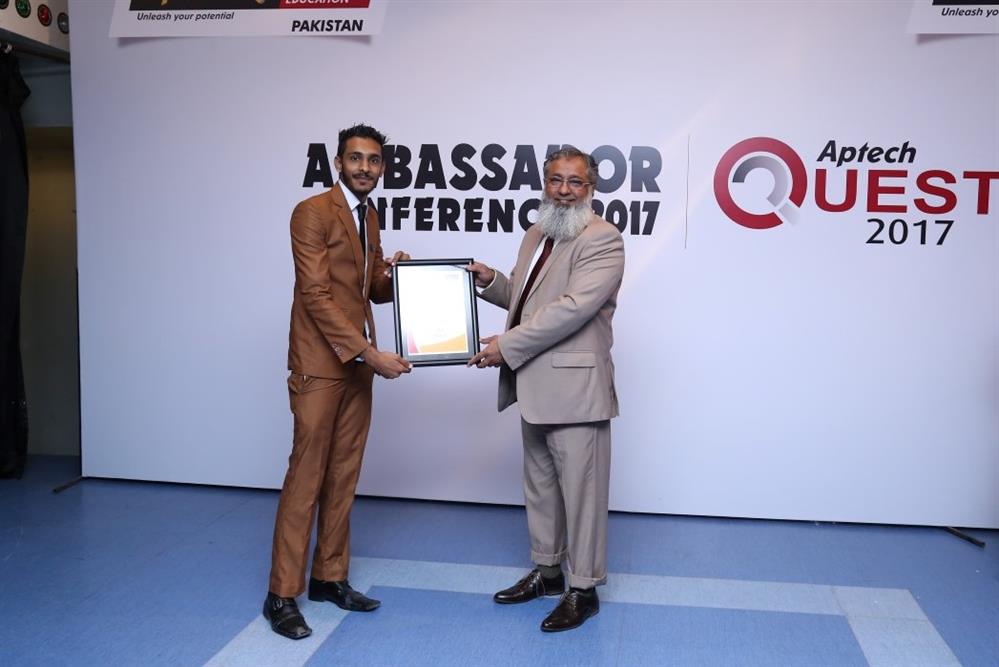 Aptech Ambassador
We have made this vision a corner stone for our every step, & our mission is Empowerment through technology as in line with the vision of the Quaid and Aptech Ambassador Program is one such initiative. From our experience as the leading vocational I.T. education provider in Pakistan.
Details
at 10.00 am - 4.00 pm
by Aptech Pakistan