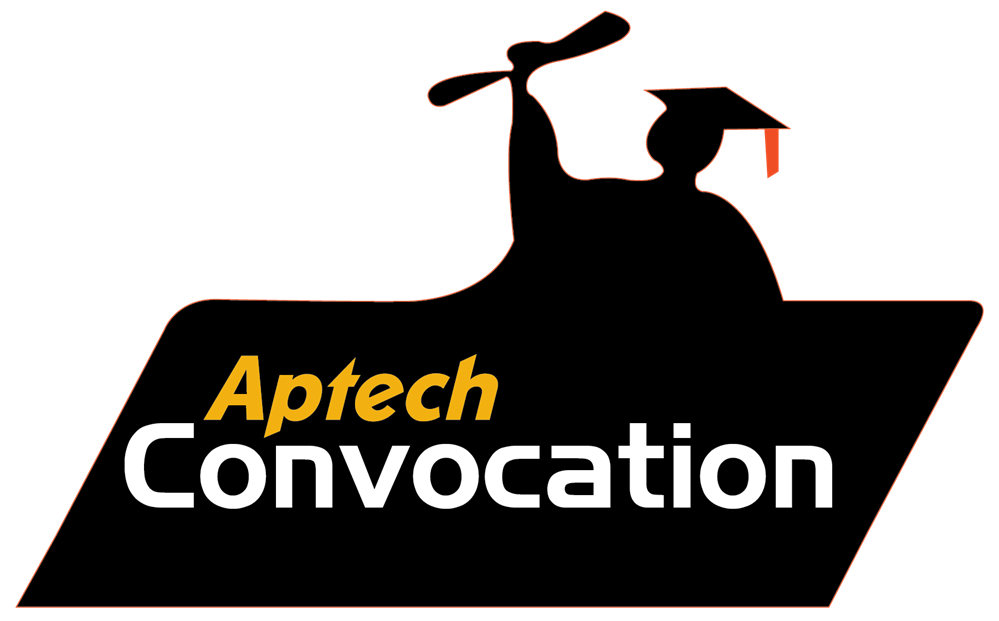 Aptech Convocation
Convocation is a special day for a student, it's when they complete their studies after so much dedication and hard work. Wearing the procession gown and proudly receiving the degree is a dream of every student and this year APTECH provided this opportunity to its students.
Details
At 10.00 am - 4.00 pm
by Aptech Pakistan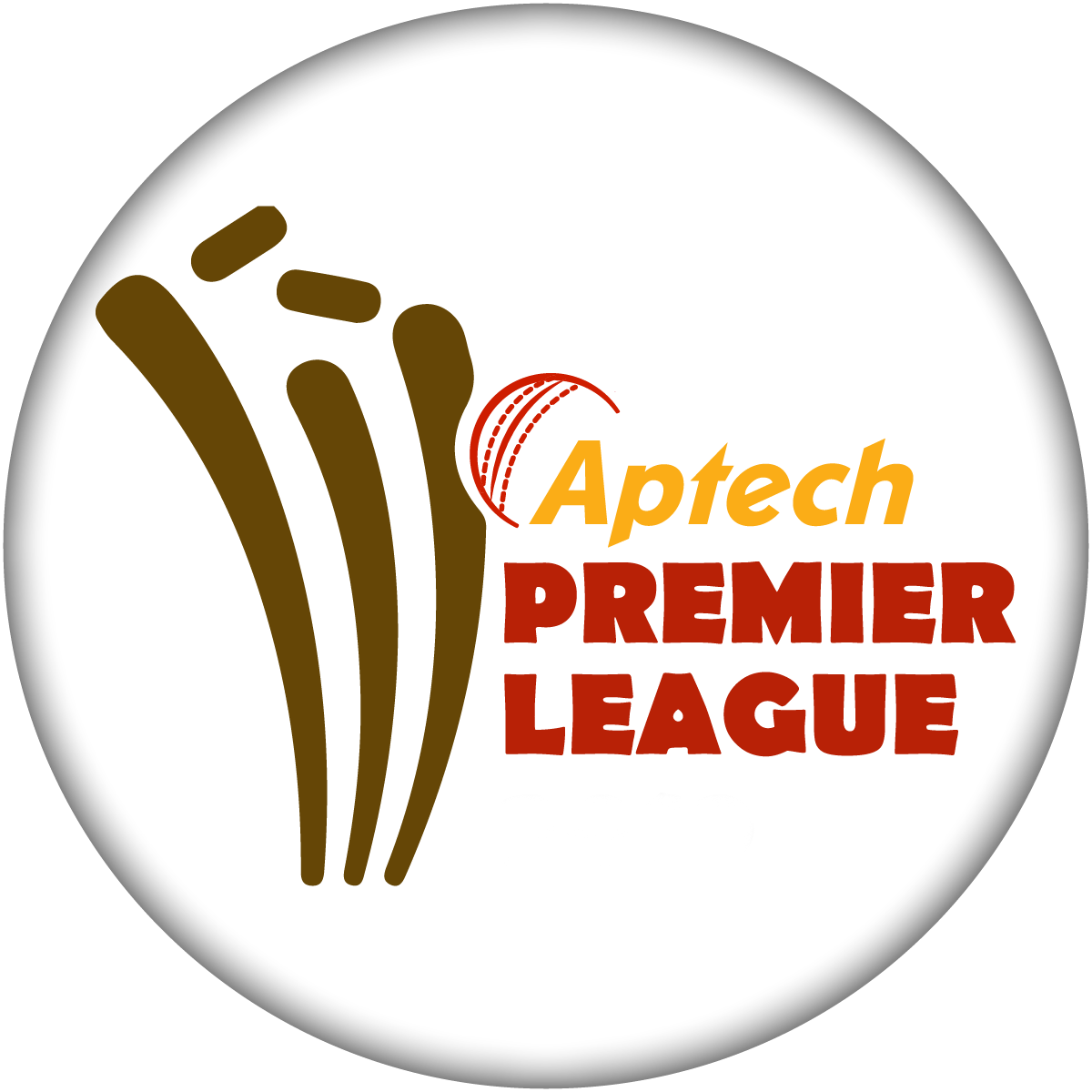 Aptech Premier League
APL(Aptech Premier League) Cricket is one of the most favorite and fastest growing sports in Pakistan. Every year Aptech Learning hosts a professional, high-energy Cricket Championship. Where Aptech staff , students and their reference group participated in this championship. Aptech Premier League 2019 have more excitement & fun as Tournament will held between the 20 Centers in Karachi.
Details
at 10.00 am - 4.00 pm
by Aptech Pakistan.

Techwiz
Techwiz is technology-based competition among ACCP students at Aptech to be conducted globally across all Aptech centers.It tests the software knowledge, proficiency, time & team management skills of the students and gives them an opportunity to showcase their talent.
Details
Aptech Quest
Designed to jolt the minds of the most avid students, this annual quiz competition is eagerly awaited every year by both students and faculty alike. It helps the student to take a break from traditional learning and drives them to learn new things.
Details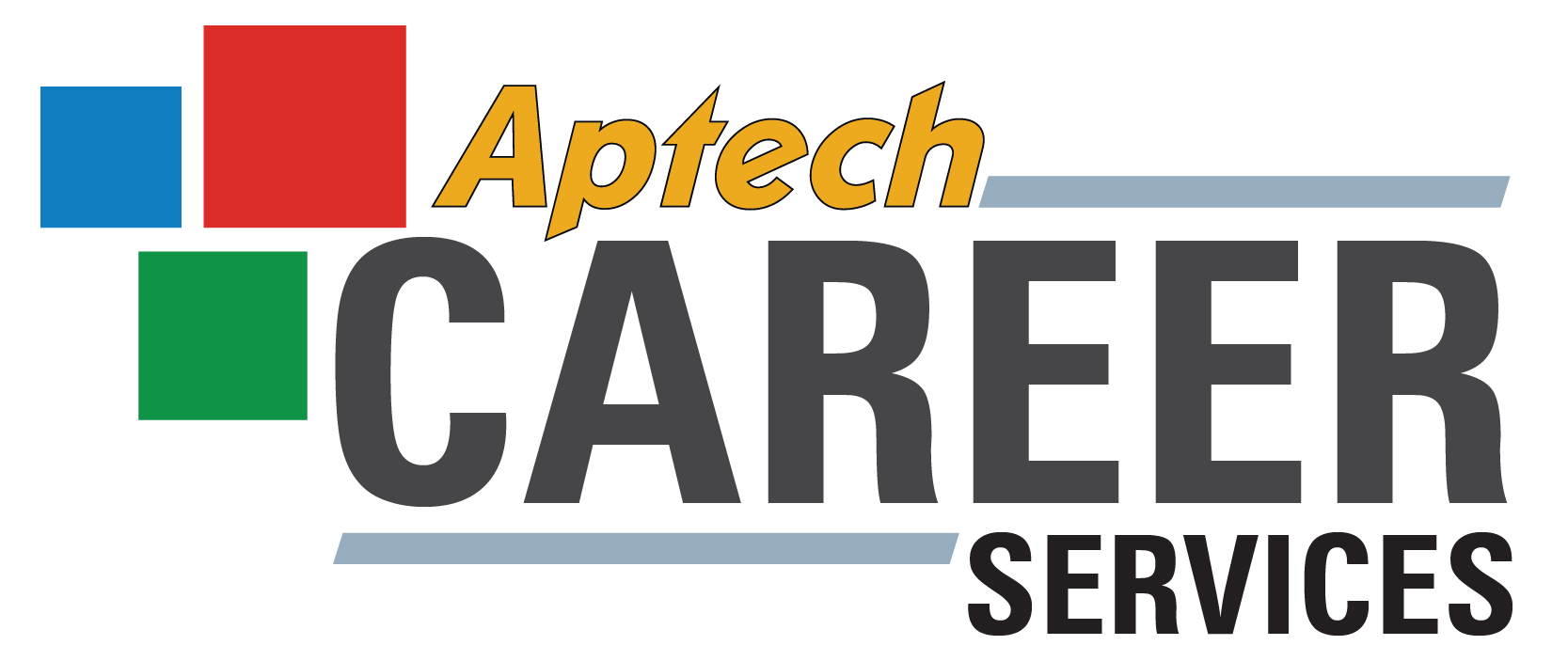 Aptech Career Services
Our goal is to equip our students with necessary skills to survive and excel in their professional careers. Apart from training, we also focus on getting our student to relevant job, interview and other similar opportunities. We teach students effective career navigation strategies, skills, and techniques and inform them about career options, job market trends, and workplace paradigms.
Details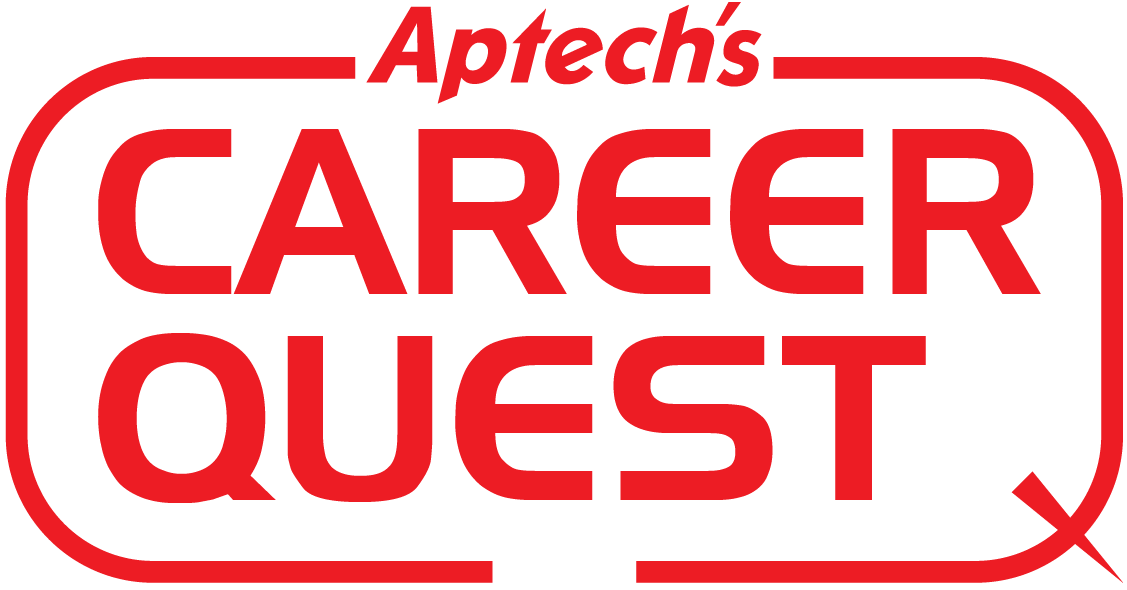 Aptech Career Quest
Jointly hosted by Aptech and Middlesex University, Career Quest is an educational seminar that apprises students of opportunities to study abroad along with the chance to win scholarships. The event also educates them on international education and career opportunities available, upon completion of ACCP.
Details
Social Networking Day
Aptech Social Networking Day is celebrating every year on 30th November around the globe. This activity gives us opportunity to show that we at Aptech belong to different countries, cities, races but have one identity "Aptech".
Details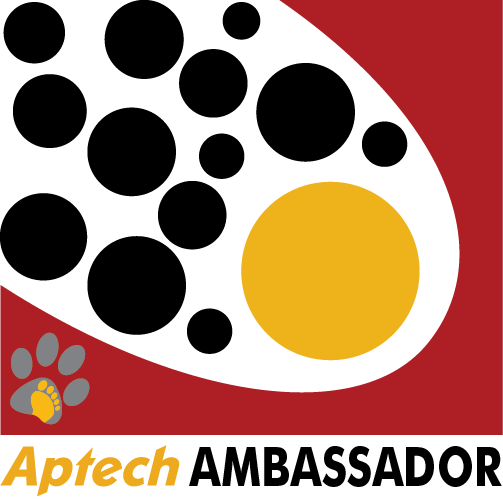 Aptech Ambassador
Aptech, the largest computer education provider in Pakistan, has taken upon itself to uplift computer literacy level of our corporate and social community. In pursuance of this effort Aptech Pakistan has launched a unique initiative with the name of Aptech Ambassador. This program not only provides an opportunity to students to become part of Aptechs efforts to fulfill corporate social responsibilities but also aimed to develop self-confidence and sense of achievement amongst students.
Details
at 10.00 am - 4.00 pm
by Aptech Pakistan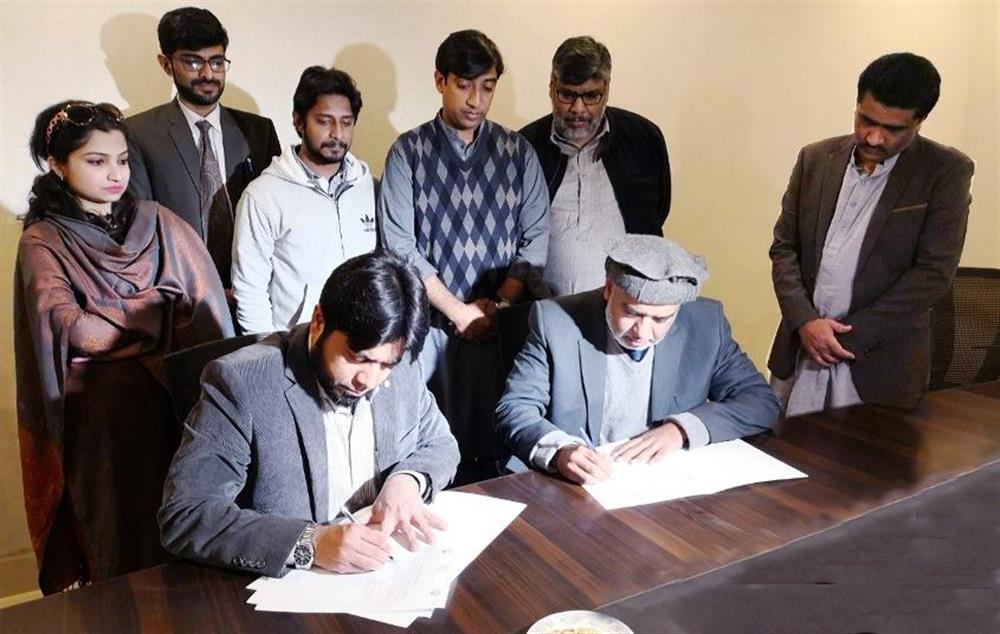 KICS UET and APTECH
KICS UET and APTECH Computer Sign an Agreement to Deliver Professional Trainings LAHORE – 8th January 2018.
Details