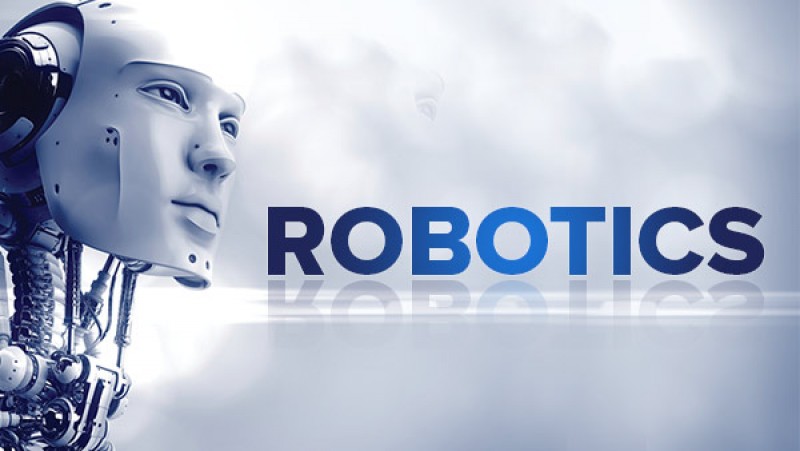 Robotics
The aim of this course is to introduce students to the field of Robotics and stimulates their interests in science and engineering. This course covers a variety of multidisciplinary topics necessary to understand the fundamentals of designing, building, and programming robots.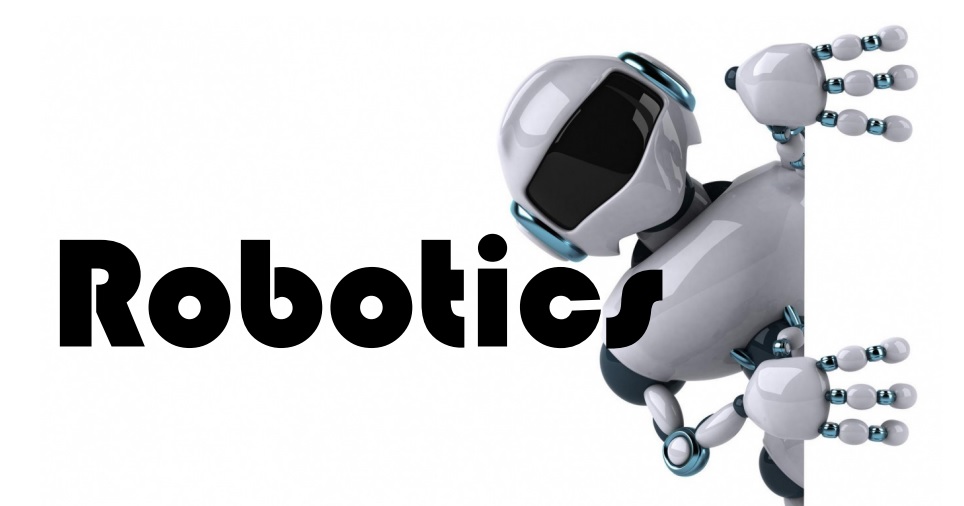 In the beginners course students are introduced to the basic concept of programming their robots through GUI Programming through fun-filled activities.
48 Hrs.

Course Duration

2 hrs. / 3 days a week

Class Duration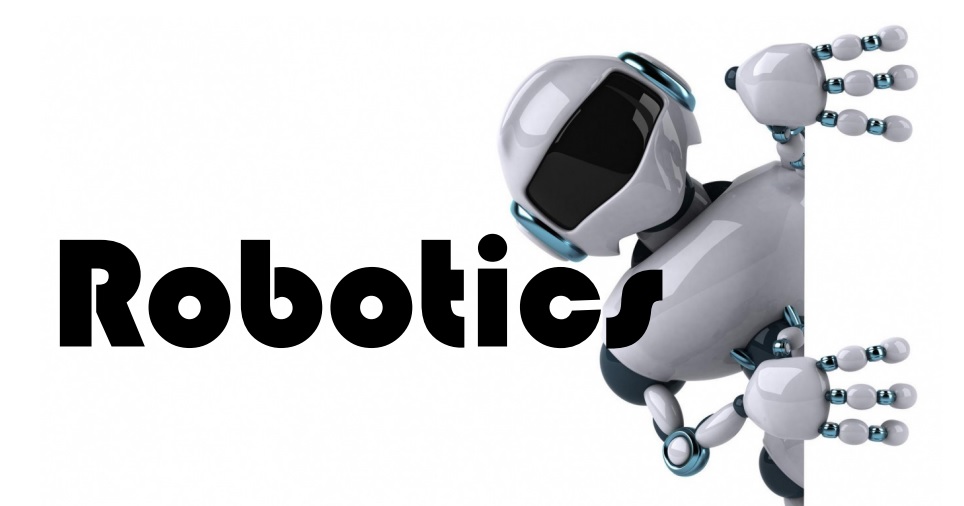 In the intermediate course students are introduced to the world of electronics and sensors, here they build their own robot and use sensors and circuitry to automate tasks and control their robots.
48 Hrs.

Course Duration

2 hrs. / 3 days a week

Class Duration